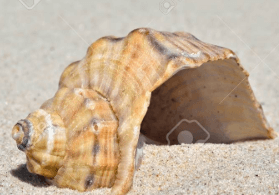 Synthesis Energy Systems (SES) has a failed clean energy technology called coal gasification. After years of trying to make it work, the company generates no revenues today.
SES doubled in one week ahead of its 8 for 1 reverse split on 7/22/19, now is good timing for a short.
SES potential asset sale to Australian Future Energy (AFE) is non-sensical. AFE has no developed projects and was funded by SES.
Other stocks have recently been decimated after reverse splits.
Neuralstem (CUR) did a 20 for 1 reverse split on 7/1
https://whitediamondresearch.com/wp-content/uploads/2019/08/Empty-shell-pic-SES.png
195
279
White Diamond
https://whitediamondresearch.com/wp-content/uploads/2019/01/diamond_logo_NEW.png
White Diamond
2019-08-13 20:49:31
2019-08-13 20:49:31
Synthesis Energy Systems Is Essentially An Empty Shell With Debt - $1 Price Target