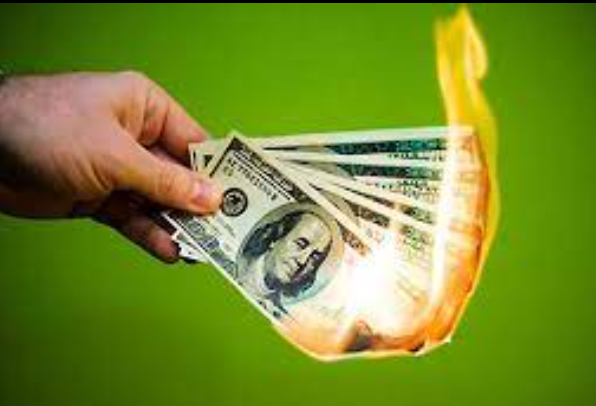 Flora Growth (FLGC) is a startup Canadian cannabis producer with 95% of its operations in Colombia, including a cultivation facility.
The company was incorporated on March 13, 2019. Essentially FLGC is a roll-up of low quality, cheap companies. The key asset that is supposed to grow cannabis, Cosechemos, was acquired in October 2019 for a mere $80,000.
FLGC won't be able to export cannabis to the US or most other major countries because politicians want their own countries to produce it. As well as interstate commerce laws prohibiting it.
FLGC claims to be able to produce cannabis at $0.06/g but has not produced any yet to prove it.
We sent an investigator to see FLGC's cannabis cultivation facility in Bucaramanga, Colombia and found that it's in the middle of nowhere on rocky terrain, up a steep, muddy mountain. It looks impossible for commercial production and only an all-terrain vehicle could make the trip to ship the cannabis.
No taxi or an uber driver in the area wanted to take the investigator up the mountain, he could only find a driver on a motor bike to do it.
Our investigator wasn't allowed to do a tour of FLGC's cultivation facility, which raises questions about whether the business is real.
Our investigator took pictures and video recorded everything, including the rough trip up the mountain, and an argument with an FLGC executive when he wouldn't let him see the facility.
Our investigator went to the office addresses that FLGC showed in their filings, but found they didn't exist.
FLGC's co-founder and director, Stan Bharti, has recently resigned, right before a major unlock on 8/24/21, likely to sell his shares without needing to report it.
Bharti is a Canadian financier who is heavily involved in junior mining. In his previous endeavors in junior mining Bharti got sued for extracting money from companies that he was involved in and ripping off other investors.
FLGC has done several promotional campaigns before the lockup expiry on 8/24/21, which allowed insiders to dump over 8M shares.
Luis Merchan, the CEO of FLGC, is only 39 years old. He doesn't have any CEO experience, and before this job he worked at Macys and Target since 2007 in a wide variety of positions. He lacks the expertise to compete in the small but competitive cannabis export industry.
Insiders bought shares in FLGC at average $0.76 per share price.