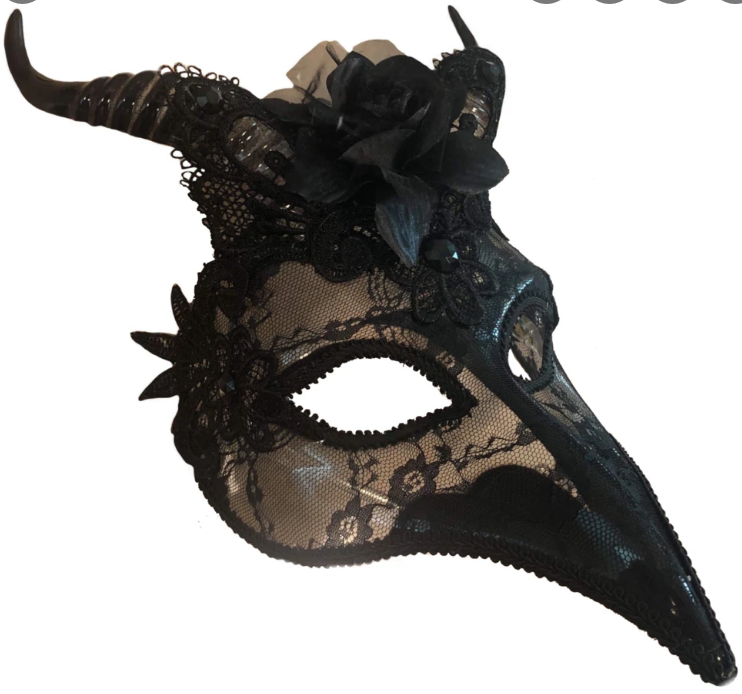 authID.ai (AUID) has appreciated 300% over the last year after its Nasdaq uplisting due to hype regarding its "selfie" identity verification program.
Management misleads investors claiming that AUID is a pure-play SaaS business. None of its revenues have been from its SaaS product (Identity as a Service – IDaaS) and 70% are from low tech, legacy businesses.
The only IDaaS customer that AUID has mentioned appears to be one that will lead to little or no revenue or, at worst, could be a fake customer.
Sanjay Puri, who was the COO of the fraud MoviePass (owned by publicly traded Helios and Matheson) from 2016 to 2019, helped create AUID's identity verification promotion. MoviePass wiped out investors and settled fraud claims with the SEC.
AUID's revenues from software are small on a percentage basis (27% of total), and negligible in dollar terms ($600K annually). These revenues aren't from its identity verification application, but from a single contract for a legacy, backend fingerprint matching algorithm sold to one government entity.
Despite being on the market for years, its SaaS product has failed to generate any revenues, and we doubt it will ever generate anything significant.
There are plenty of other "selfie" identification apps out there. Our research found that we could likely create an identical product for less than $15,000.
The AUID story is similar to that of cybersecurity company Intrusion, Inc (INTZ), one of our most successful short ideas.