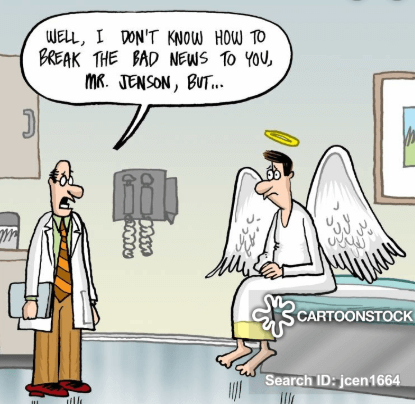 White Diamond's proprietary diligence identified new info that suggests Accelerate Diagnostic's (AXDX) Pheno system is only a niche product.
The Pheno system is not capable of replacing tissue culture methods due to design flaws and a questionable value proposition.
Management has missed reagent revenues per system target by over 30% and no one is talking about it.
Pheno system lease agreements do not penalize hospitals for low test volumes, which hurts future annuity revenues and AXDX eats the cost for upfront installation and validation.
Highly anticipated results of the upcoming Mayo/UCLA study will likely be a bust, revealing no statistically significant improvement in LOS (Length Of Stay) or patient mortality.
See a shortened version of the report on Seeking Alpha here.