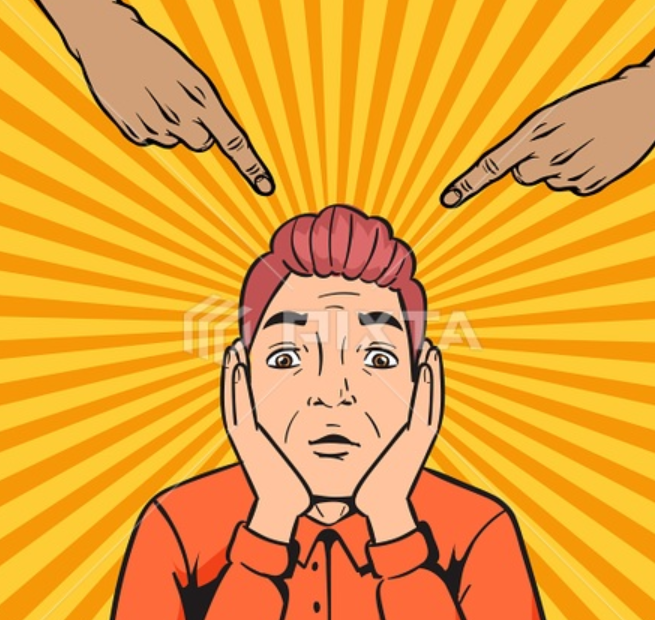 In its Complaint, the SEC used the "F-Word" (fraud) in describing Momentus (MNTS) and its founder, Mikhail Kokorich, who lied his way into a SPAC deal.
MNTS vehicle technology is the Microwave Electrothermal Thruster (MET) water plasma propulsion system. Yes, water.
MNTS MET failed its tests in 2019, which were the only real life tests of the technology so far. The technology is a dud. Yet the company lied and said it worked, thus creating a worthless scam.
Today, MNTS admits that MET doesn't work, as the company says it will be well suited for in-space transportation "when its matured".
Without the MET technology working, MNTS doesn't have anything. Kokorich, the key promoter, laughed all the way to the bank as he was able to cash in his stake and is long gone.