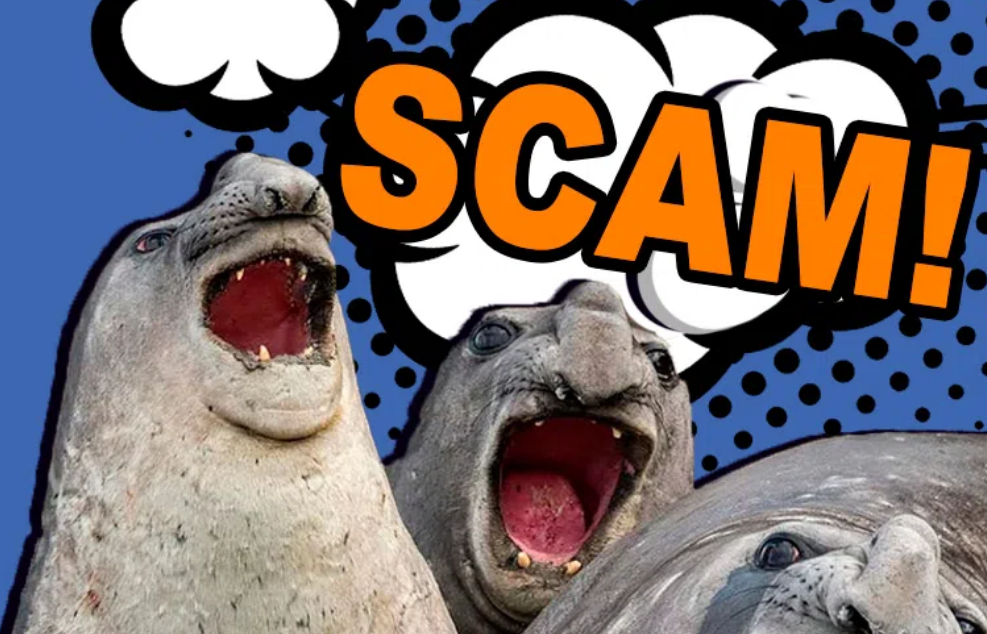 A2Z Smart Technologies (AZ) is a technology company that's only sellable product is its Smart Cart shopping cart, the Cust2Mate.
AZ is a renamed version of pump and dump scam Inrob Tech (IRBL), with the same failed tech products transferred over.
AZ's CEO, Joseph Bentsur, sneakily omits from his biography that he was CEO of Inrob Tech.
Inrob Tech was backed by hedge funds that were charged by the SEC with securities fraud, and its general counsel was sentenced to 34 months in prison for securities fraud.
AZ acquired 77.51% of Cust2Mate for only $1.56M in November 2020 from the CEO, Joseph Bentsur, which was a related party transaction.
AZ pays Bentsur about $1M per year, despite only generating $2.7M in revenues in 2021.
AZ doesn't have any patents on its Cust2Mate, leaving it vulnerable to bigger, better, and more capitalized competition.