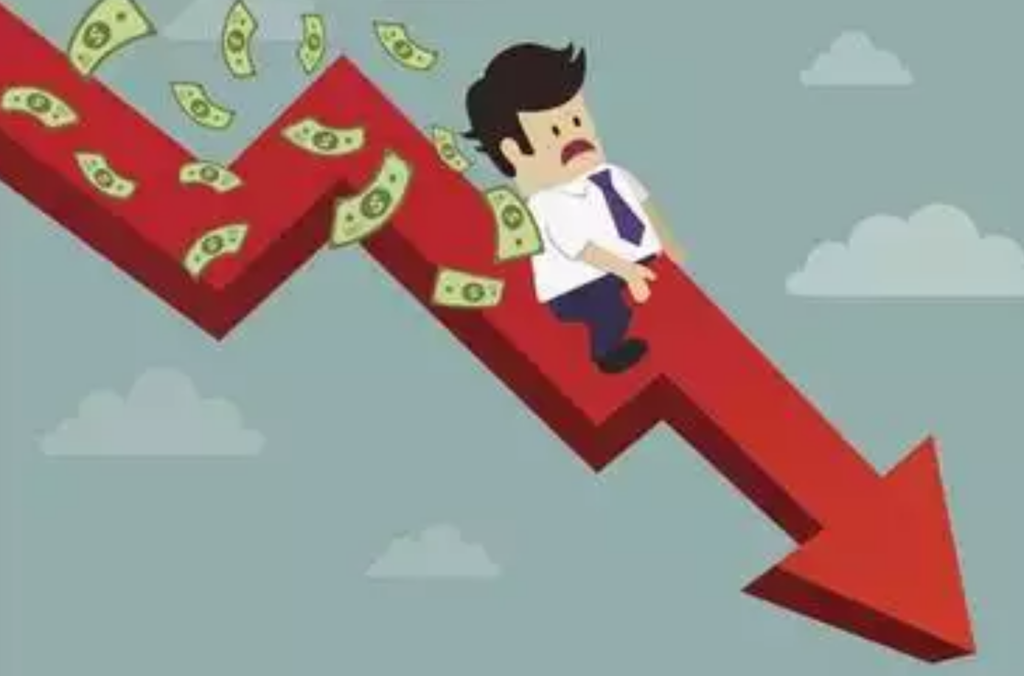 NextPlay (NXTP) is a former OTC stock that got uplisted to the Nasdaq on 7/8/21 and immediately changed the company name and stock ticker.
NXTP's actual revenues for its latest quarter ended 5/31/21 was less than one thousand dollars. For the year ended 2/28/21, its actual revenues were only $5.1K.
NXTP is paying $10M+ for strange companies in different countries that have no revenues and no customers.
NXTP's new subsidiary, NextBank, appears to have just one employee, and no business. NXTP acquired it for $11.2M earlier this year.
Elite International Bank is across the hall from NextBank, it's the same type of financial institution, but established, and makes only about $5M-$10M in revenues per year.
Axion Ventures (AXNVF), now trading at $0.001, was run by the same executives of NXTP, and is a hotbed of lawsuits, self-dealing and related party transactions.
Regarding Axion, the court ruled against the Co-CEO of NXTP, Ms. Boonyawattanapisut, and her husband Todd Bonner, the co-chairman of NXTP, stating: "There are many other innocent people who have fallen as victims" to these defendants.
Axion is suing NXTP for allegedly stealing its HotPlay IP. The case is ongoing, and HotPlay may get taken away from NXTP if the court rules in Axion's favor.