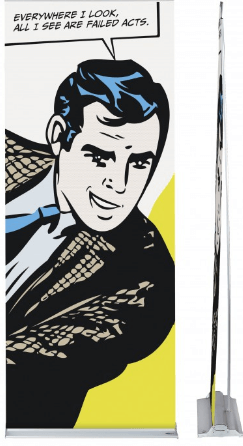 CleanSpark is a money losing company whose stock has risen 300%+ since early July on issuing many press releases.
Its press releases often reflect today's hot sectors, but have led to miniscule revenues.
Its largest shareholder, Discover Growth Fund, is fighting a vicious court battle to potentially receive millions of convertible bonds at a $1.50 exercise price.
CleanSpark stated in its complaint that Discover's actions "threaten to destroy CleanSpark's ability to survive as a company".