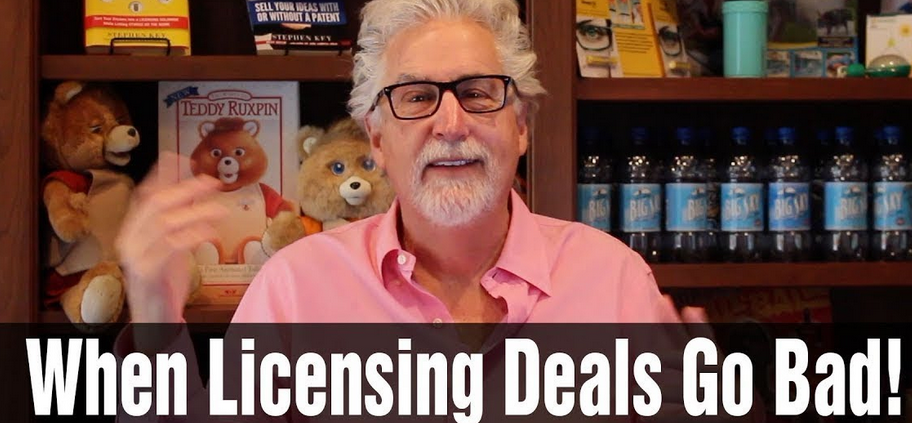 NBEV is a $500M market cap struggling US beverage roll-up attempting to reinvent itself by marketing CBD-infused drinks
The Company's recent 'key' licensing deal to sell Marley branded CBD drinks comes with unfavorable economics as NBEV will pay a high 50% of gross margin for the license.
Insiders lock-up agreement expires on 2/6/19, which will allow over 6 million shares to be sold.
NBEV has run up 100% since its November financing at $3.50 per share without significant fundamental news in our view.
NBEV has burned through most of its recent cash raise from a non-core acquisition, we expect more near-term equity financings.
Report Highlights
Bad Licensing Deal
In their January 16th press release, NBEV conveniently decided to omit any economic details about the licensing deal with Docklight. In the conference call that morning, Brent Willis provided a bit more detail, but in a statement that didn't tell the whole story. He said:
"Financially, after covering the costs for producing and commercializing the brand, ingredients, et cetera, we are sharing in the profits 50/50"
At first glance, one might think this statement implies a 50/50 split of net profits, which in itself is an aggressive split for a mere branding agreement.
However, in an 8-K released after market close that day, we see that the terms are even worse than Willis seems to imply. It states:
"As consideration for the license, the Company agreed to pay Licensor a fee equal to fifty percent of the gross margin, as defined in the Agreement…"
 That's not sharing the net profits 50/50, but the gross profits. We also find it suspicious that the terms of the "Agreement" weren't filed with the SEC.
The 50% licensing fee is certainly not typical. This report by KPMG from 2012 says that a 25% royalty rate of the product's profits is standard across industries. This article from upcounsel.com also confirms the 25% standard licensing fee. It states:
Generally, the income approach uses the 25 percent rule, which specifies that the inventor is eligible for 25 percent of the licensee's long-term pre-tax operating profit made from the sale of the licensed product.
The above statement suggests 25% of net profits is a normal licensing fee.
Lockup Agreement Ends 2/6/19
As stated in the prospectus supplement for the offering:
"Lock-Up Agreements. Our directors and executive officers have entered into lock-up agreements with the underwriters. Under these agreements, these individuals have agreed, subject to specified exceptions, not to sell or transfer any common stock or securities convertible into, or exchangeable or exercisable for, our common stock during a period ending 90 days after the date of this prospectus supplement."
The date of the prospectus supplement is 11/8/18, which makes the 90th day 2/6/19. This allows insiders to sell their shares starting on 2/7/19.
Here is a table of publicly reported directors and executives who own the most amount of shares and are subject to the lock-up agreement:
Source: SEC filings
Read full report on Seeking Alpha here.
http://whitediamondresearch.com/wp-content/uploads/2019/02/Bad-licensing-deal-pic.png
491
912
White Diamond
http://whitediamondresearch.com/wp-content/uploads/2019/01/diamond_logo_NEW.png
White Diamond
2019-02-06 11:20:16
2019-02-10 03:10:20
New Age Beverages Is About To Take A Spill After Parabolic Rise With Many Upcoming Negative Catalysts