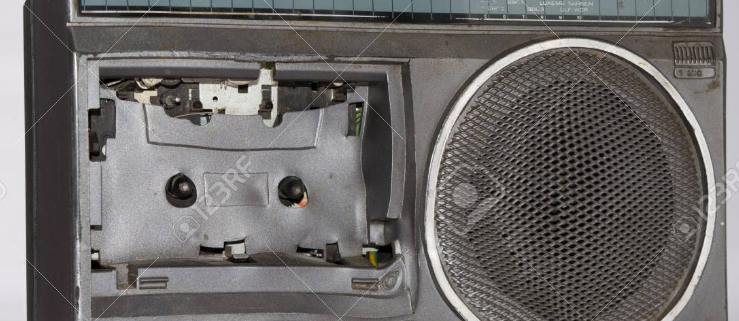 Although invented 10 years ago, BioSig's PURE EP System add-on device has had no published clinical data, only bench and animal studies.
The company said they would present clinical data at the Heart Rhythm Society (HRS) conference, but they did not do it, suggesting the data is below expectations.
Cardiologists we have asked have said that there is no need for this add-on, conventional EP machine signals are already clear enough.
Our research reveals that the PURE EP is unnecessary for the treatment of Atrial Fibrillatio
https://whitediamondresearch.com/wp-content/uploads/2019/05/Radio-pic.png
537
739
White Diamond
https://whitediamondresearch.com/wp-content/uploads/2019/01/diamond_logo_NEW.png
White Diamond
2019-05-29 10:00:05
2019-06-07 06:14:10
BioSig: A Useless Product, A Paid Stock Promotion, And Unrevealed Clinical Studies Data