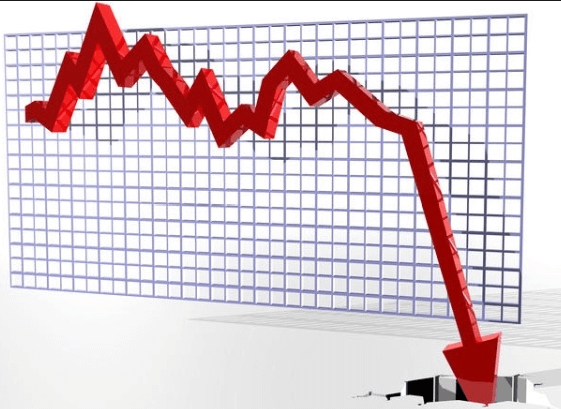 Generation Next Franchise Brands Is A House Made Of Frozen Yogurt That's About To Melt
Generation Next Franchise Brands' (VEND) $130M market cap is based on the potential success of its sole product, a frozen yogurt vending machine called "Reis & Irvy's" or "Froyo Robot".
As the company has only just begun delivering Froyos, its revenues are miniscule. The company also loses a lot of money, reporting a $5M loss in quarter ended 3/31/18, a $3.8M loss in 12/31/17, and a $4M loss in 9/30/17.
https://whitediamondresearch.com/wp-content/uploads/2018/06/Stock-chart-collapse-pic.png
409
561
White Diamond
https://whitediamondresearch.com/wp-content/uploads/2019/01/diamond_logo_NEW.png
White Diamond
2018-06-27 14:45:01
2018-09-21 02:51:39
Generation Next Franchise Brands Is A House Made Of Frozen Yogurt That's About To Melt